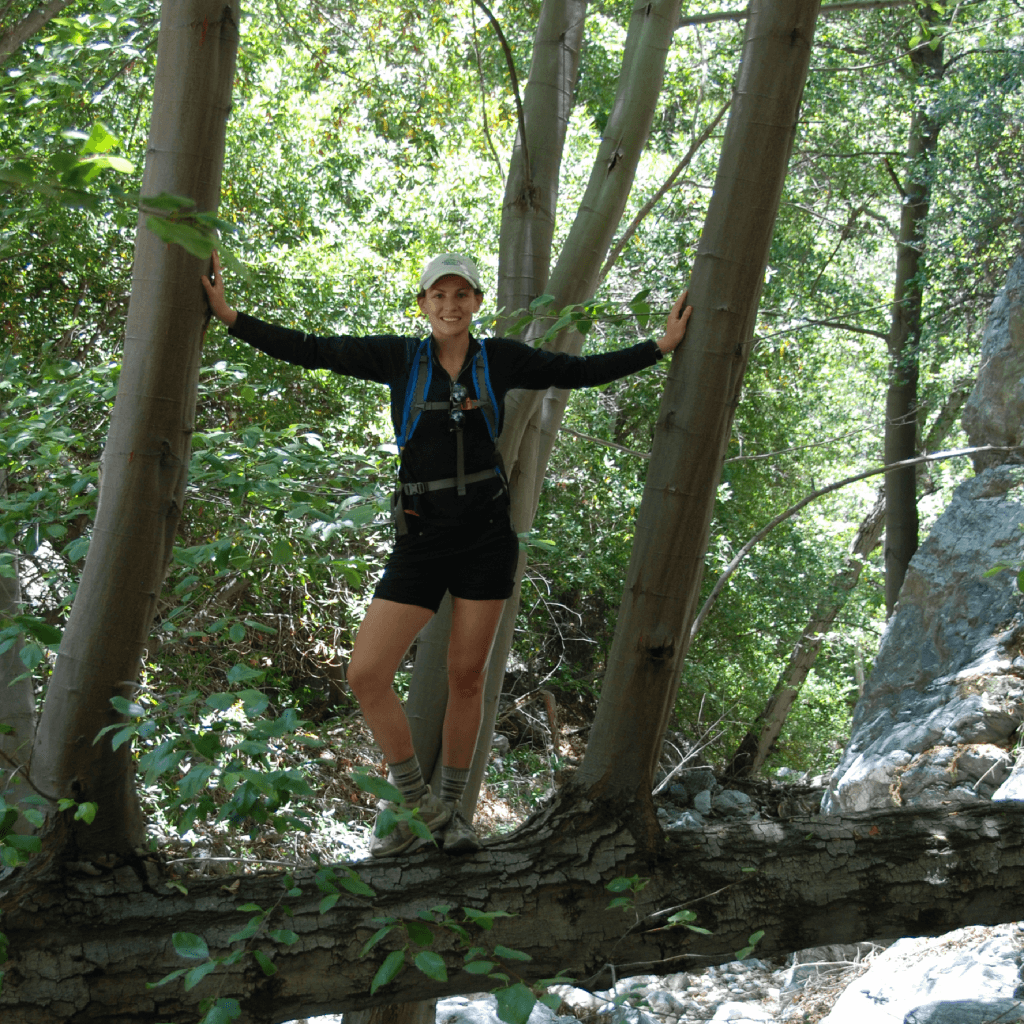 Most of the time, you can find Courtney in Los Angeles. She would rather be outside than inside.
Courtney enjoys trail running, hiking, biking, obstacle course racing, lifting weights, doing yoga, and writing about herself in the third person.
Learn more about Courtney at play here.
Courtney is a Lead Manager in the Consumer and Competitive Insights department at AT&T.
Courtney's previous work includes market intelligence, economic consulting, strategic planning, and litigation support for large public and private companies.
Learn more about Courtney at work here.